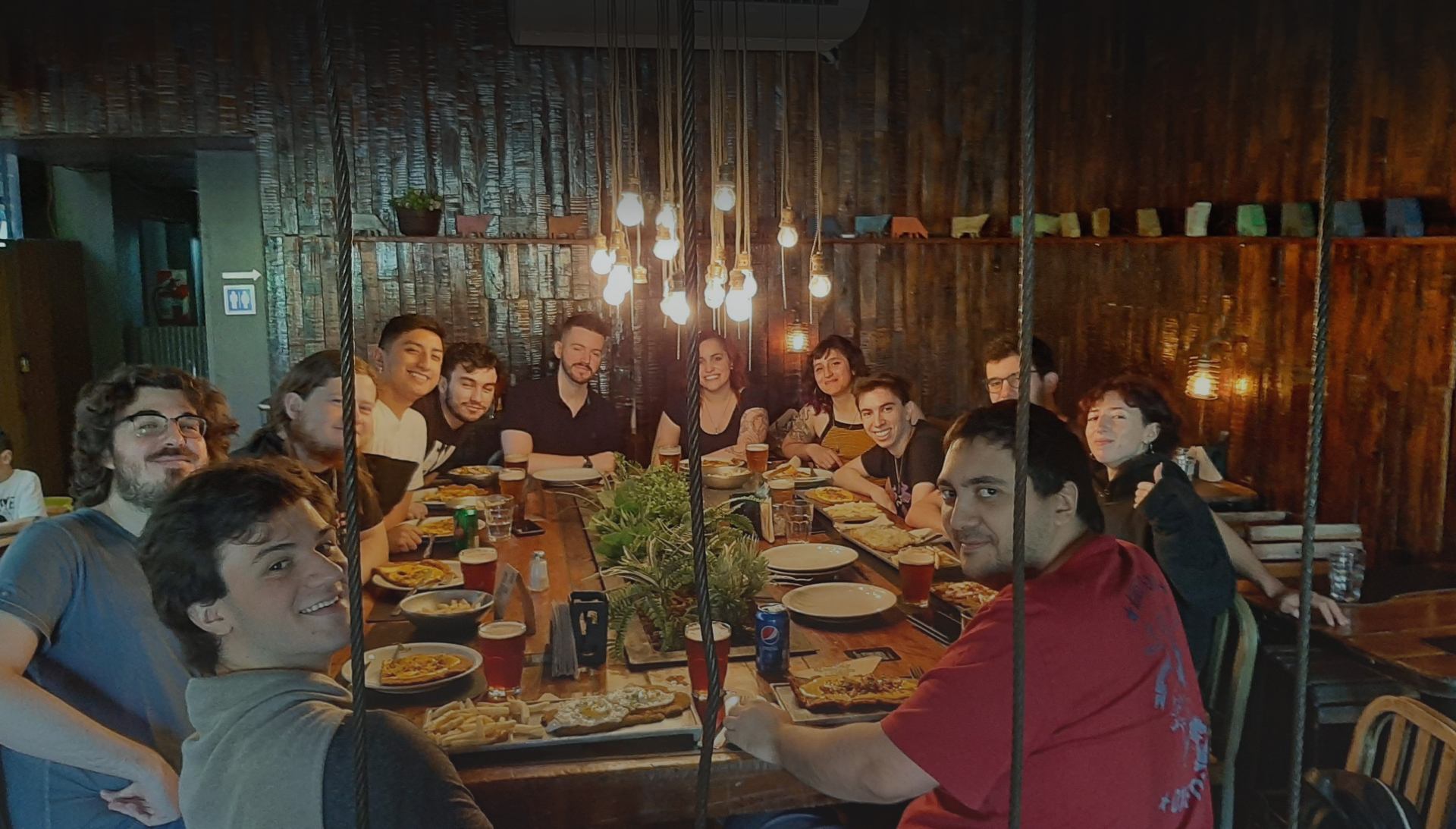 These are the pathfinders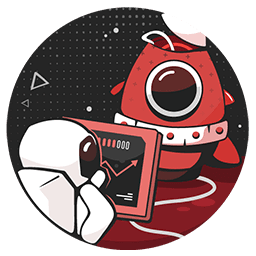 Lucas Malvaso
Founder & CEO
Fueled by coffee and KFC. / Spyro + They Are Billions.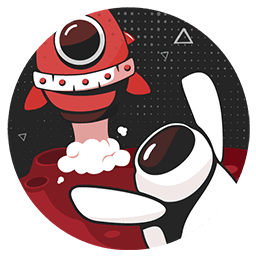 Sofia Paz
Lead 2D Artist
Warcraft - Portal 2 - Sims // I never finish any game.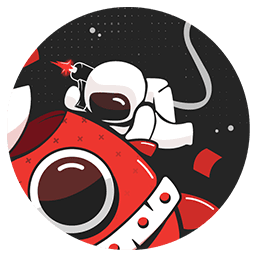 Patricio Di Lauro
Game Developer
I like long games with complicated systems, but I never finish them.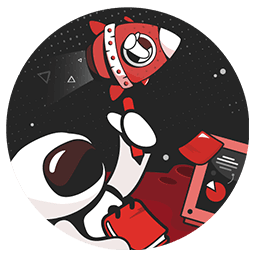 Franco Vega
Game Developer
Souls Saga, Resident Evil 1, Silent Hill 2, Persona 5.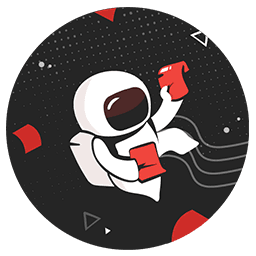 Lucia Martin
2D Artist
Love/hate for gacha game. Owner of an important private manga cafe, constant laugh, lover of snacks.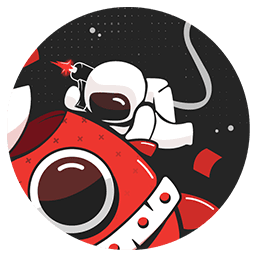 Ignacio F. Lemos
Game Developer
Sarcastic, sometimes funny, fan of base building games and hack-n-slashers, metalhead. I make little games (I'm not good at descriptions).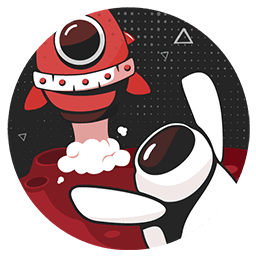 Mauro Mendoza
Game Developer
I like Speed, I play smash bros and my favorite word is nashe.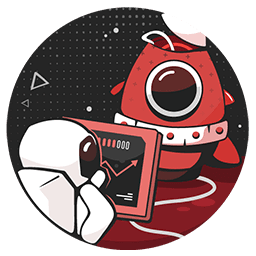 Guille Manzano
Game Developer
Student and videogame Developer specialized in Unity interesed in fps, puzzle and rythm games.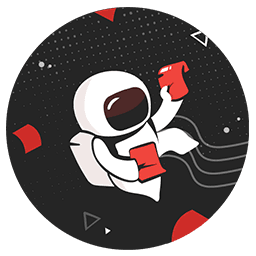 Juan R. Giles
Game Developer
I really don't know what to put here so let's go with The cake is a lie.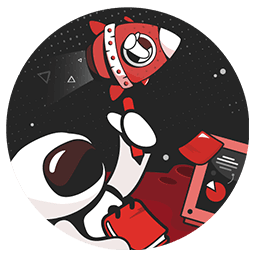 Facundo Ponce
Game Developer
Code, games, anime.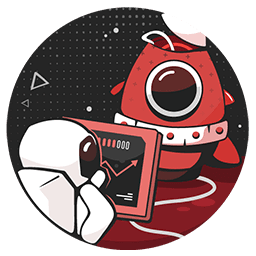 Lucas R. Roge
Game Developer
Lok'tar ogar.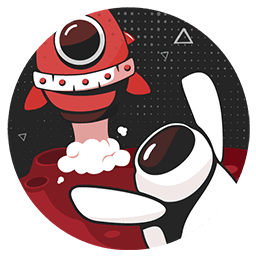 Tom Aquistapace
Game Developer
Videogame Developer interested in great stories and games, see you in space cowboy!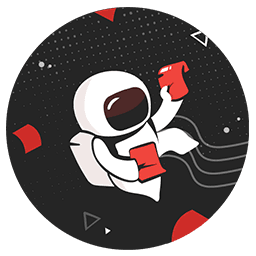 Naza Fazzolari
Game Designer
Fan of narrative video games, RPGS and simulators. I love writing stories, creating universes inside my head is my passion.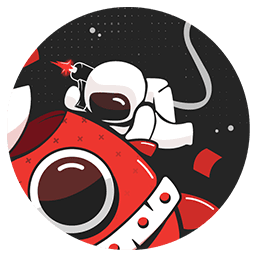 Interested in being a pathfinder?
Drop us a message with your info and portfolio if you want to be part of the team!
---
Got an idea?
Let's check it out! Fill out the form or send us an email.
---
---