Hypercasuals Examples
Here are some gameplay videos!
A few examples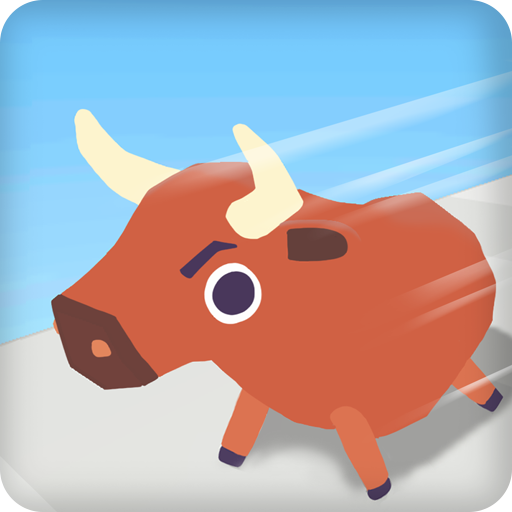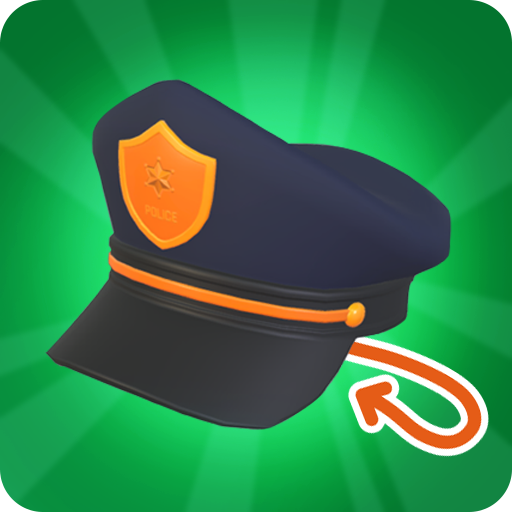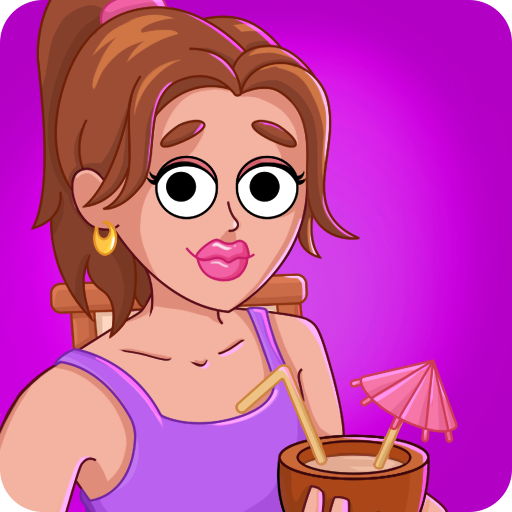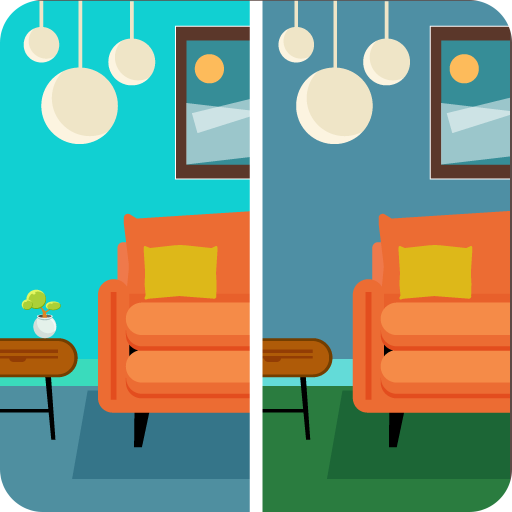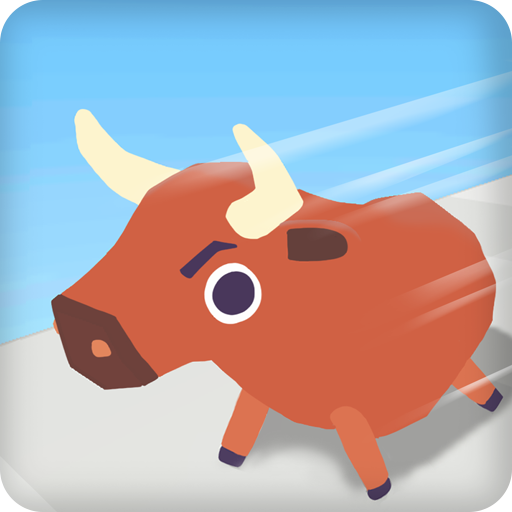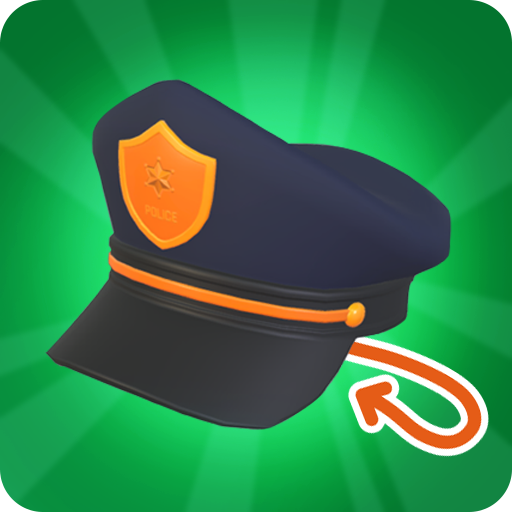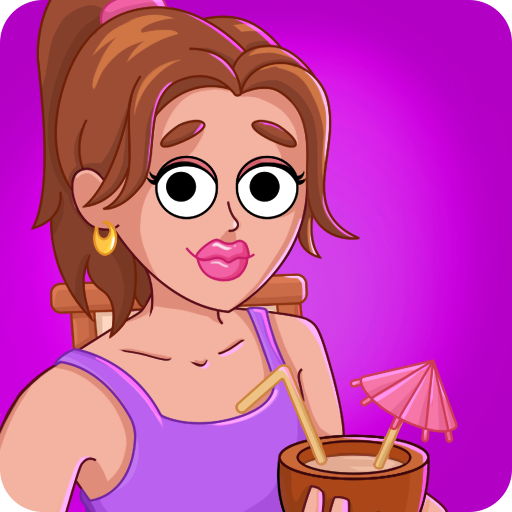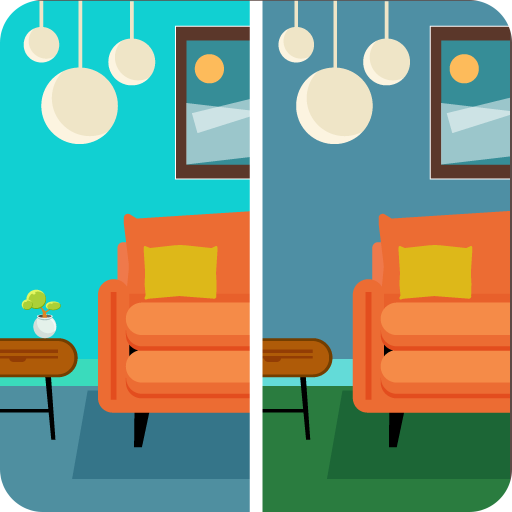 Sub-Genre
Infinite Runner
Puzzle
Puzzle
Puzzle
Info
Eat corn, make yourself stronger, avoid obstacles while you run through the fields for earning your big escape. Break the barriers, catch all the coins, pump your rage levels and prepare yourself for the BULLMAGEDDON!
How we worked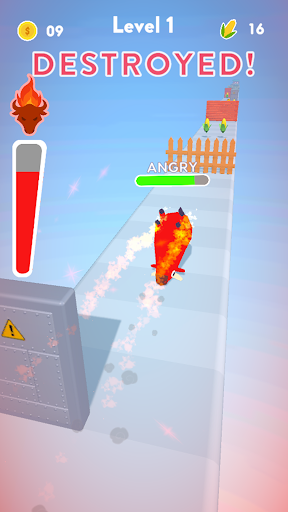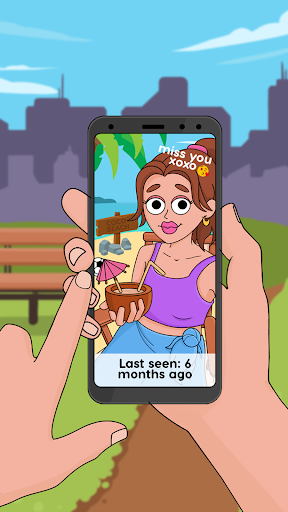 Quick Prototyping
Hypercasuals demand speed to quickly test and validate a concept. Once we started working on multiple prototypes at the same time we decided to setup a pipeline were we could share art and code to speed up.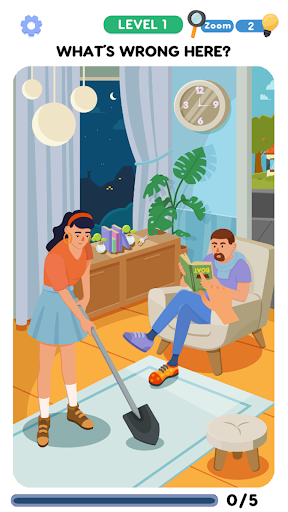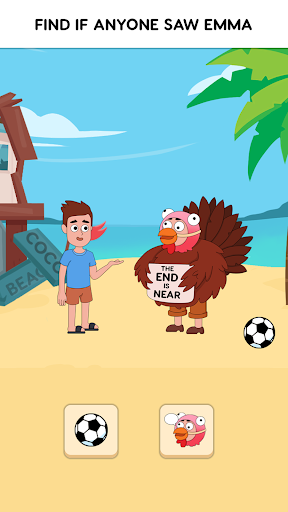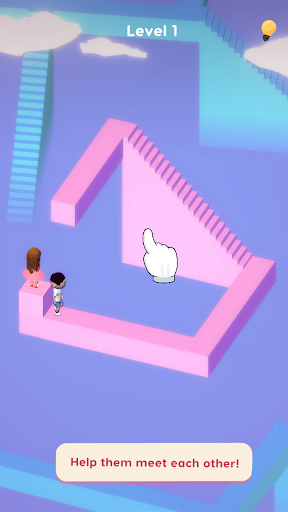 Trends Research
Another important factor was starting out with a good concept. We worked with CrazyLabs to analyze potential ideas researching what was trending on social media.
Screenshots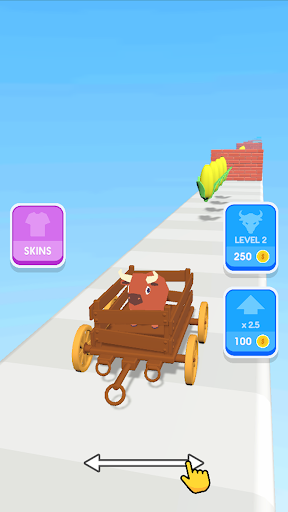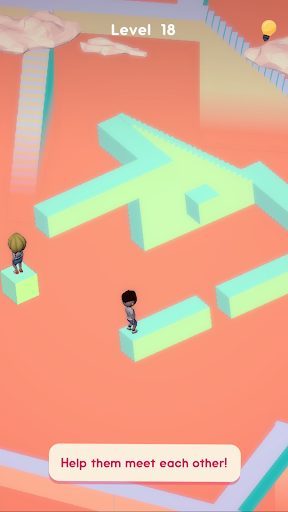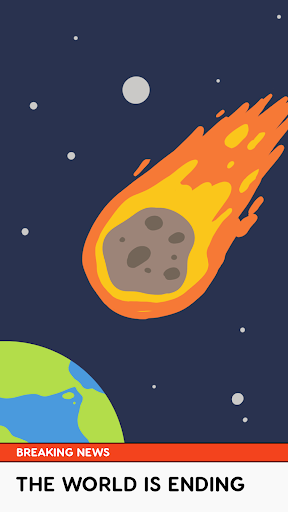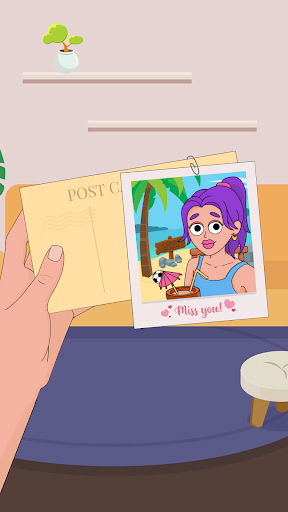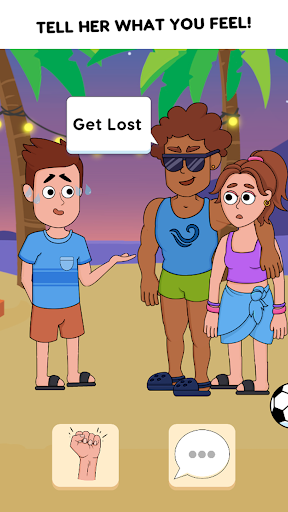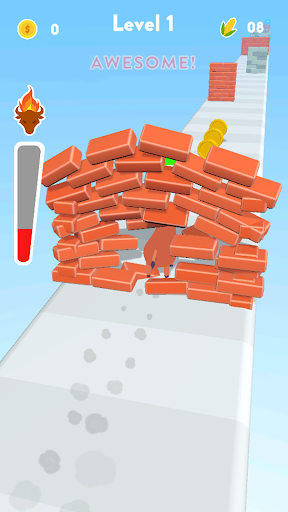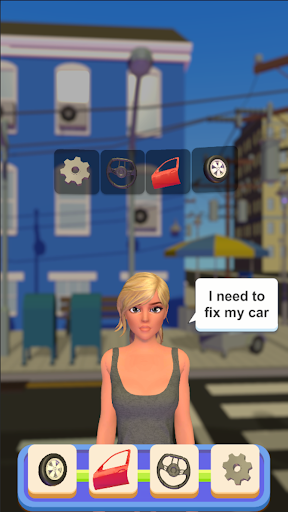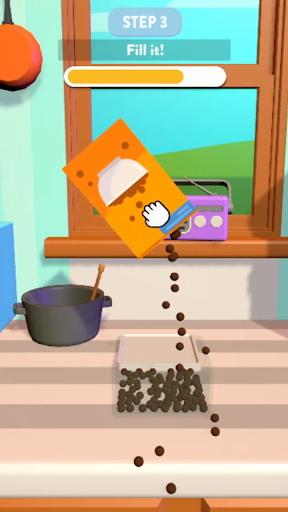 More Examples
Other Projects
---
Got an idea?
Let's check it out! Fill out the form or send us an email.
---
---
© 2023 Pathfinders Studio.
All rights reserved.
© 2023 Pathfinders Studio.
All rights reserved.