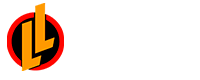 Learn by playing
Educative Games
See a few examples!
Initial Games
Check out the first games we developed
Services
Complete production
Client
Legends Of Learning
Games Info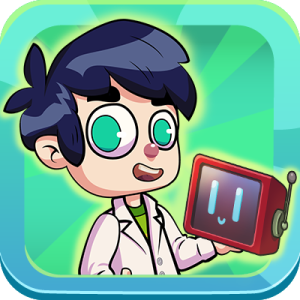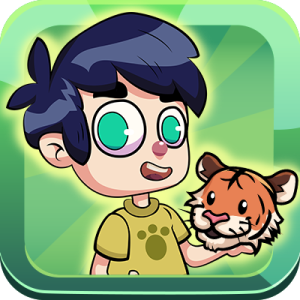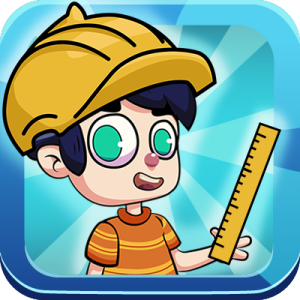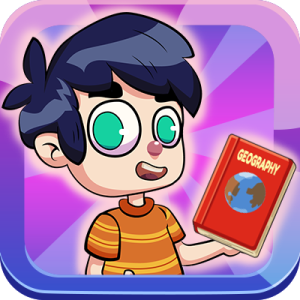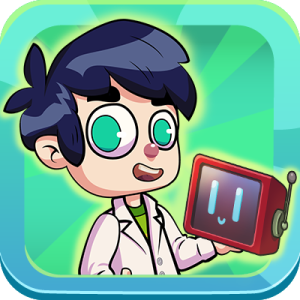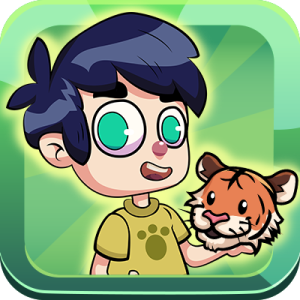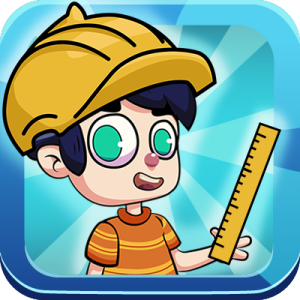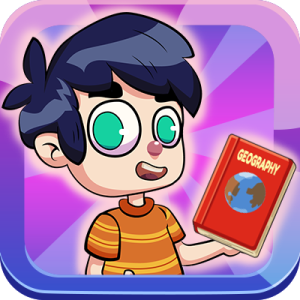 Topic
Square and cube roots
Reading Temperature
Use Tiling To Prove Area = L X W
Use Rate Of 100 To Find Percent
Info
Learn about square and cube roots while you help Doc and Marty fix their mathematical robots to go back in time!
Features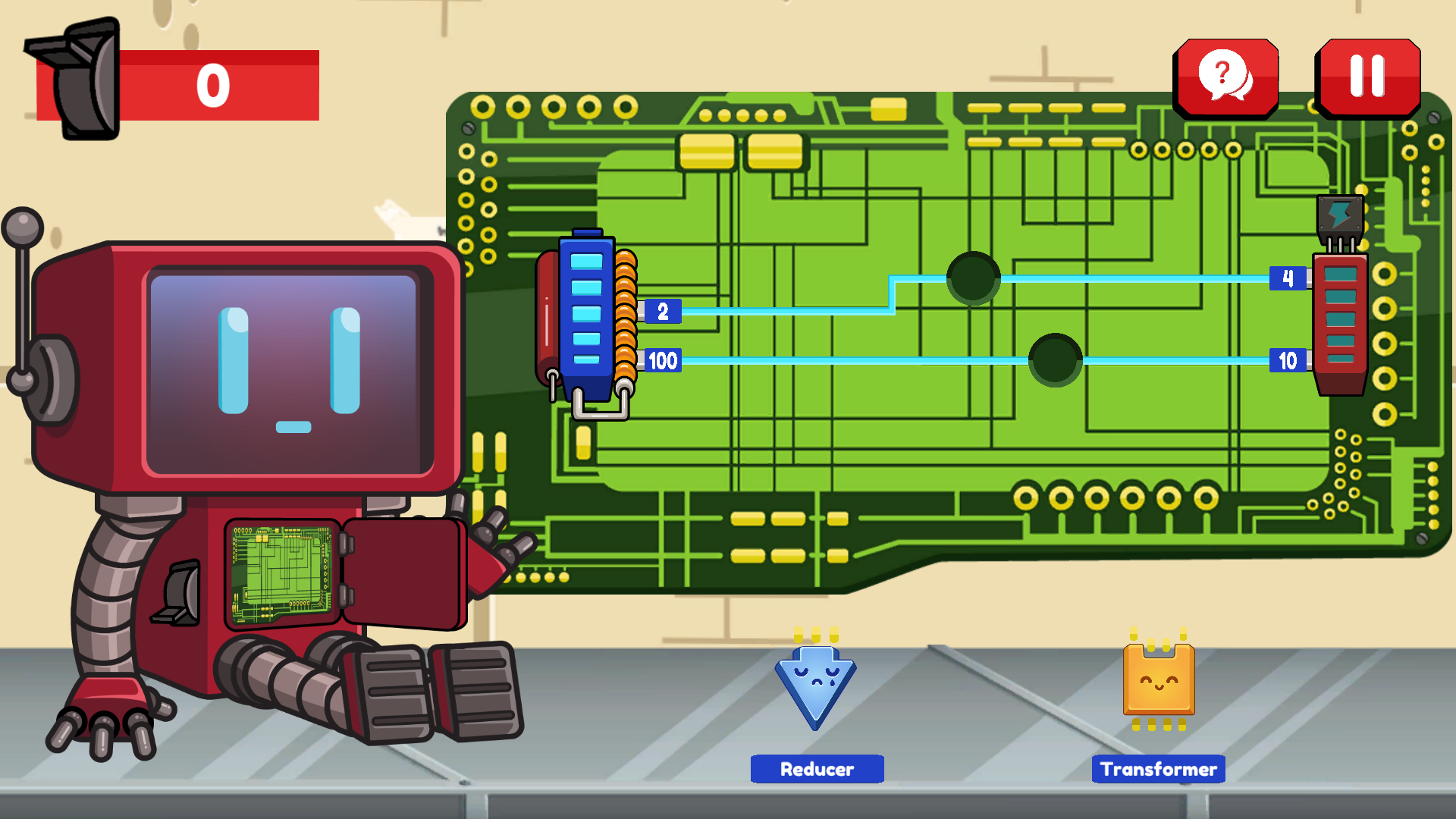 Learn by playing
Each game was designed around a learning objective, which involved explaining different concepts. After reviewing the information, we defined how we could structure a level and work around it to introduce concepts and increase complexity as the player progress.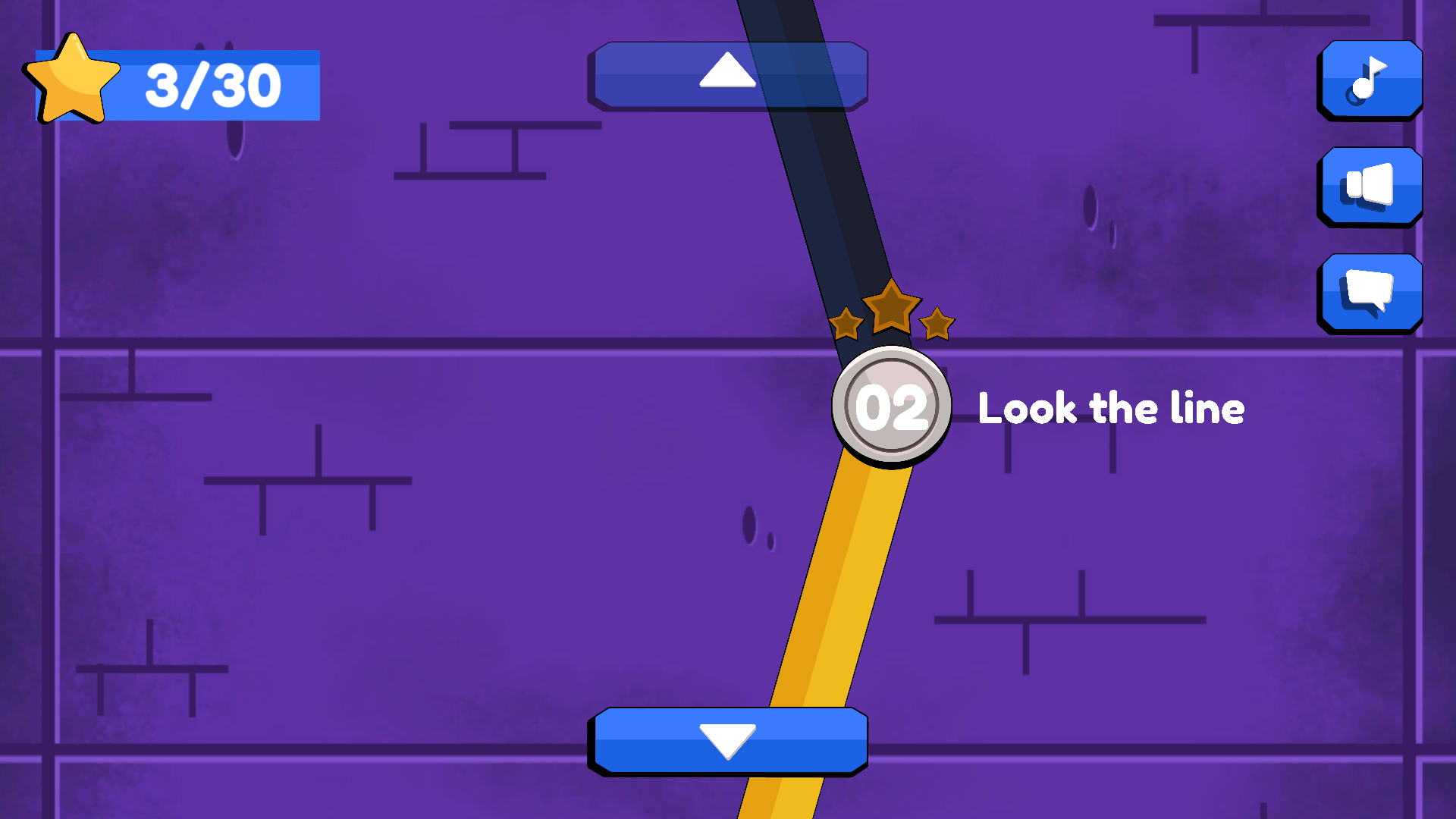 System Based
After developing a few games, we noticed that in order to keep the development cycle in check we were going to need a common structure/shared tools. With that in mind we built a base repository where each game was developed, reusing multiple vital systems.
Screenshots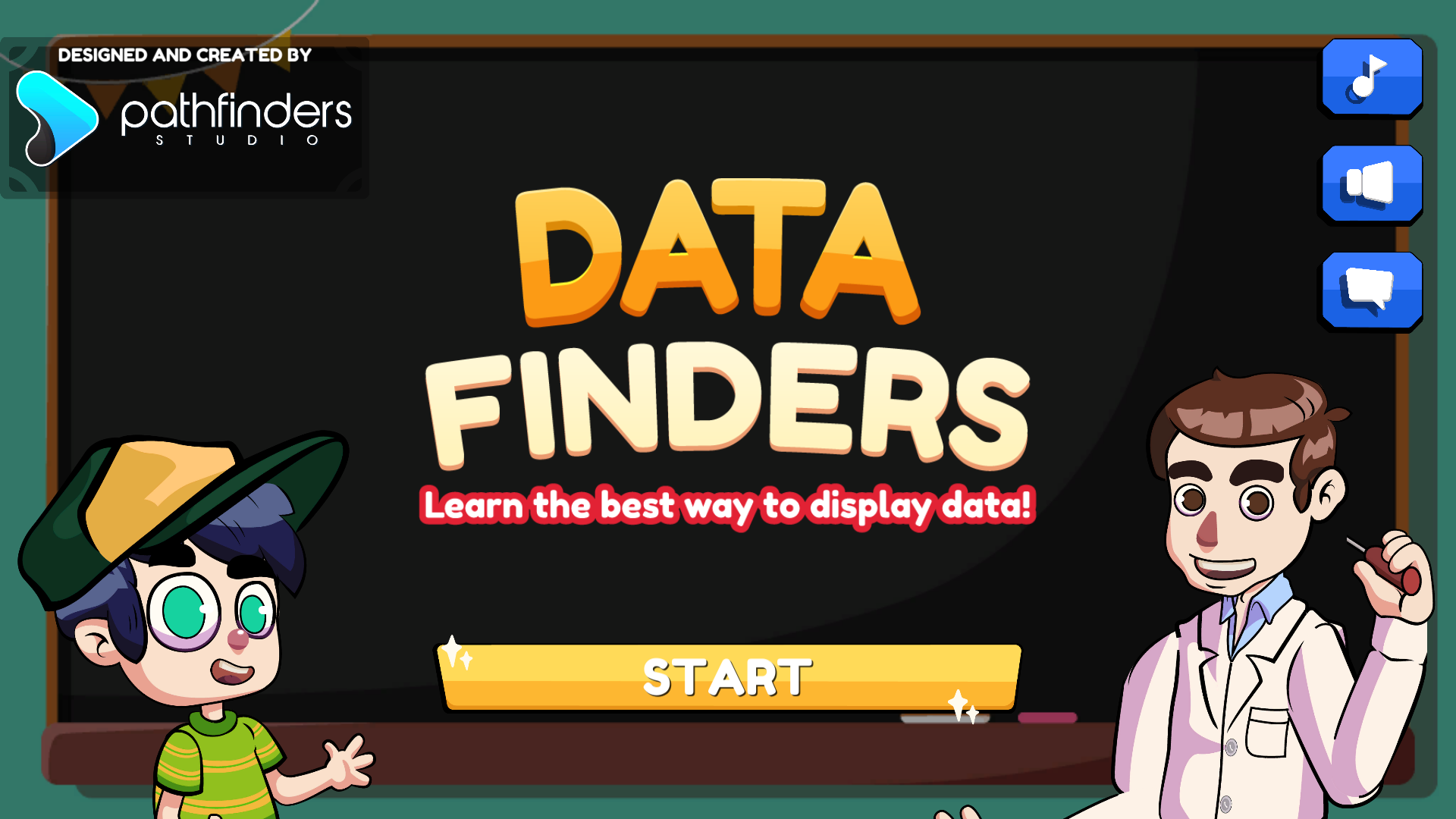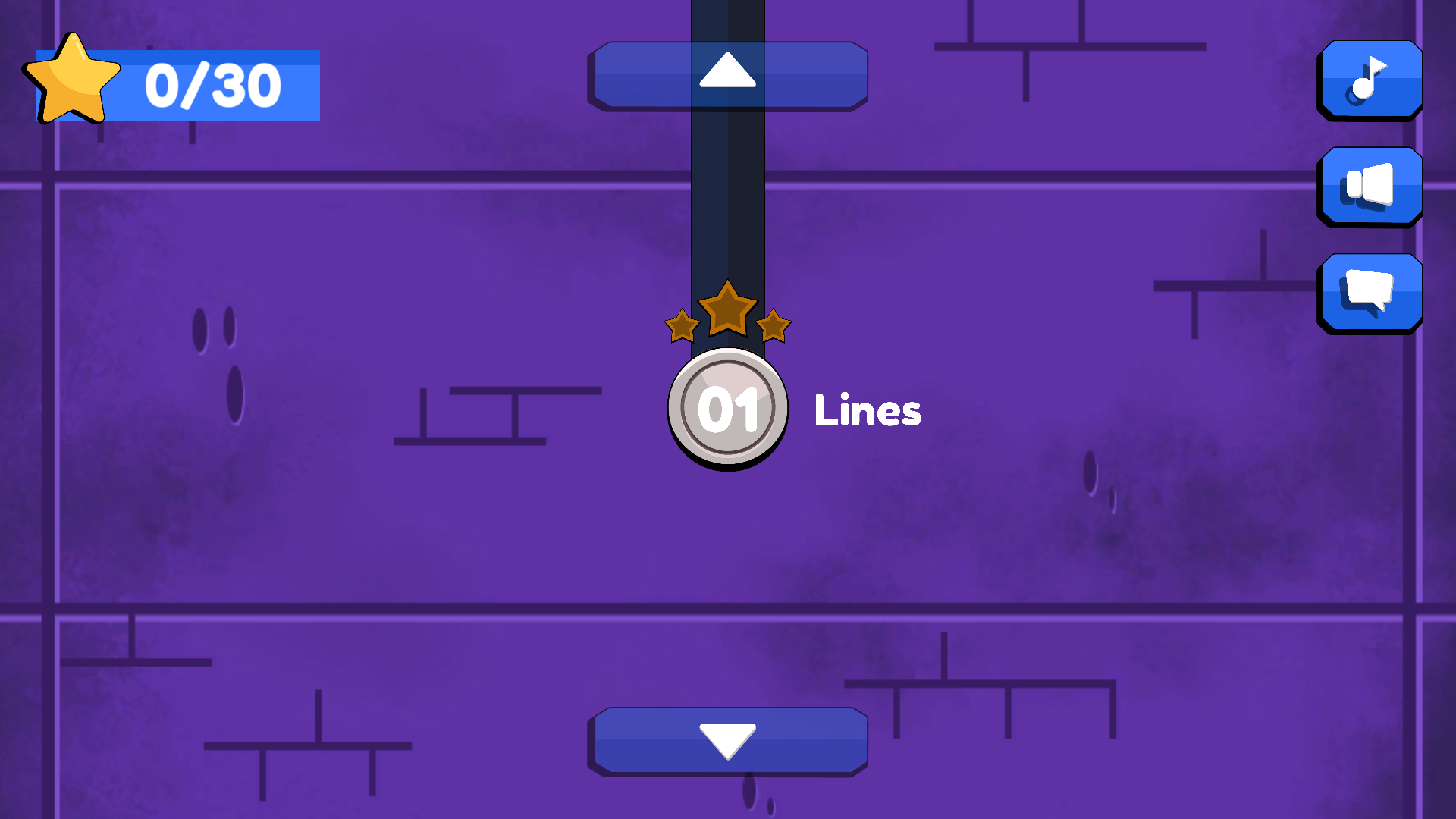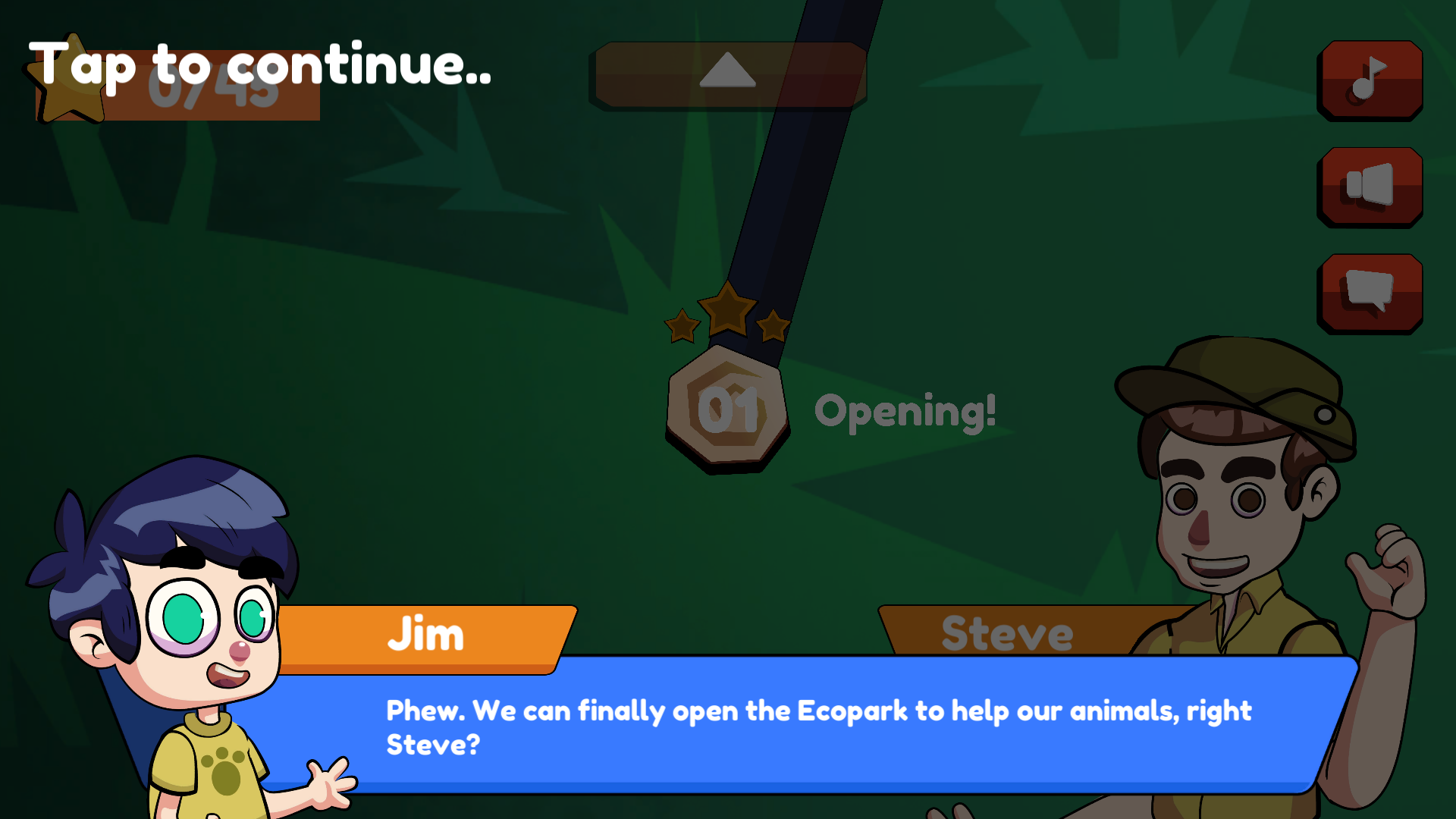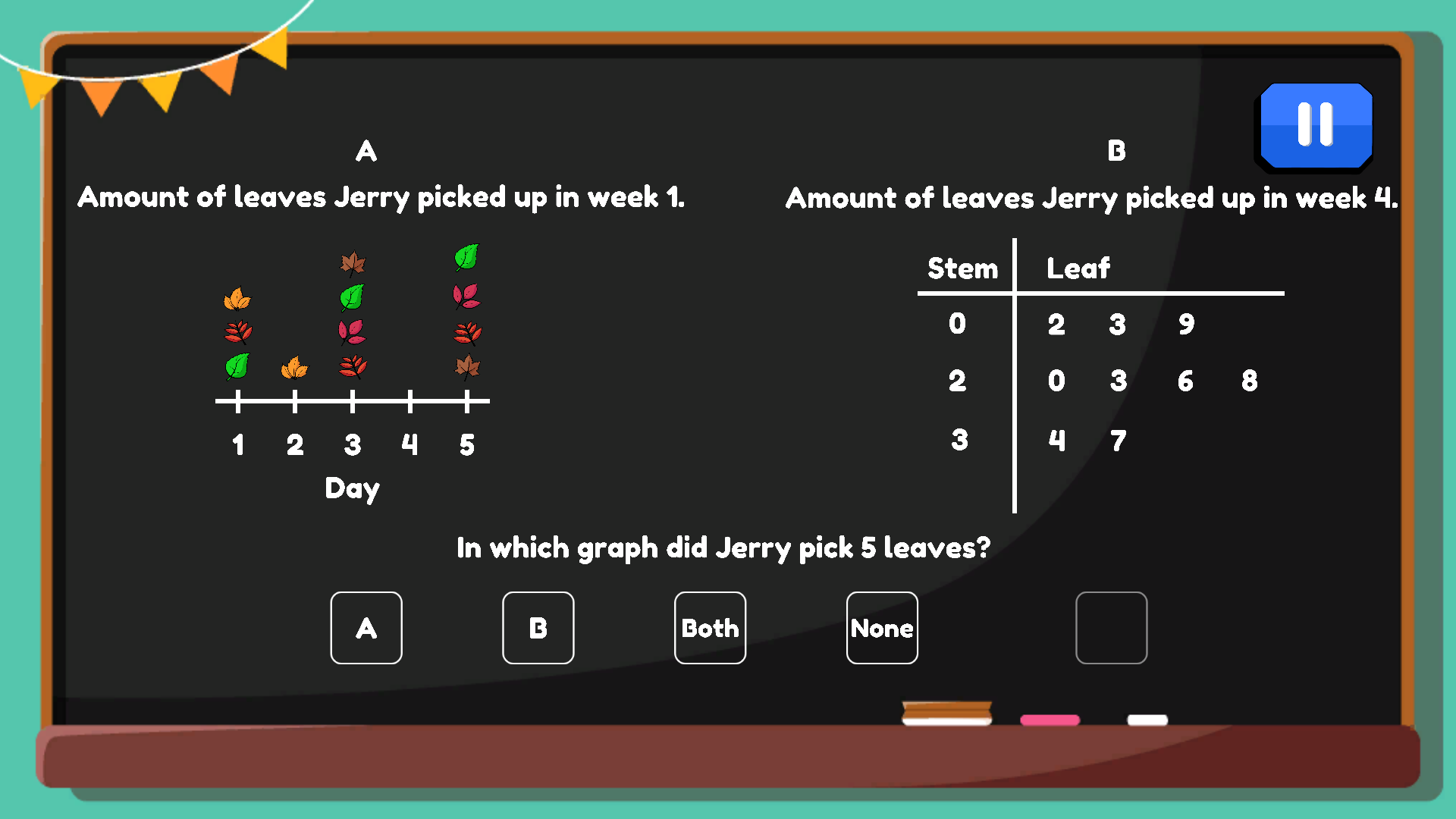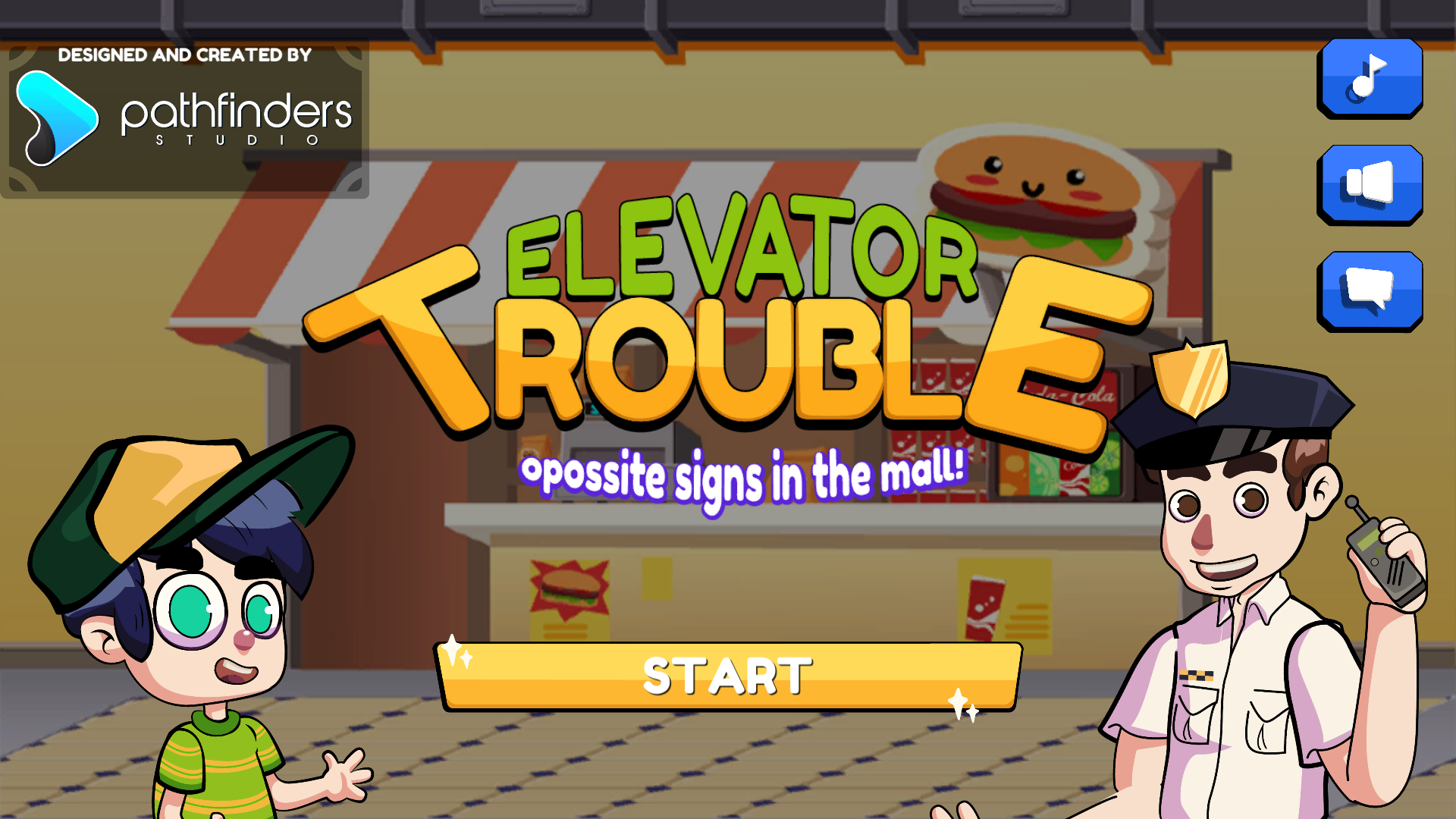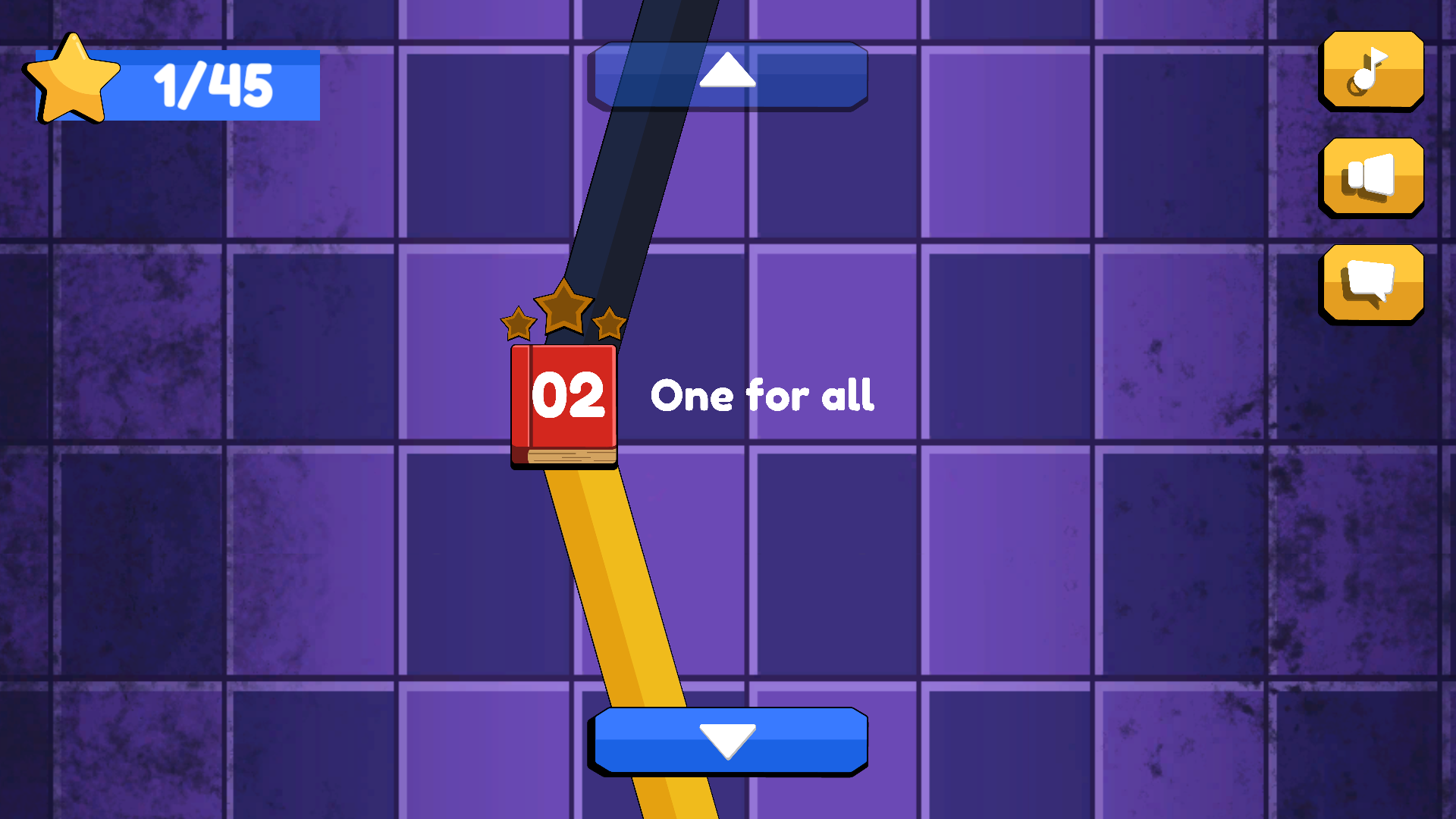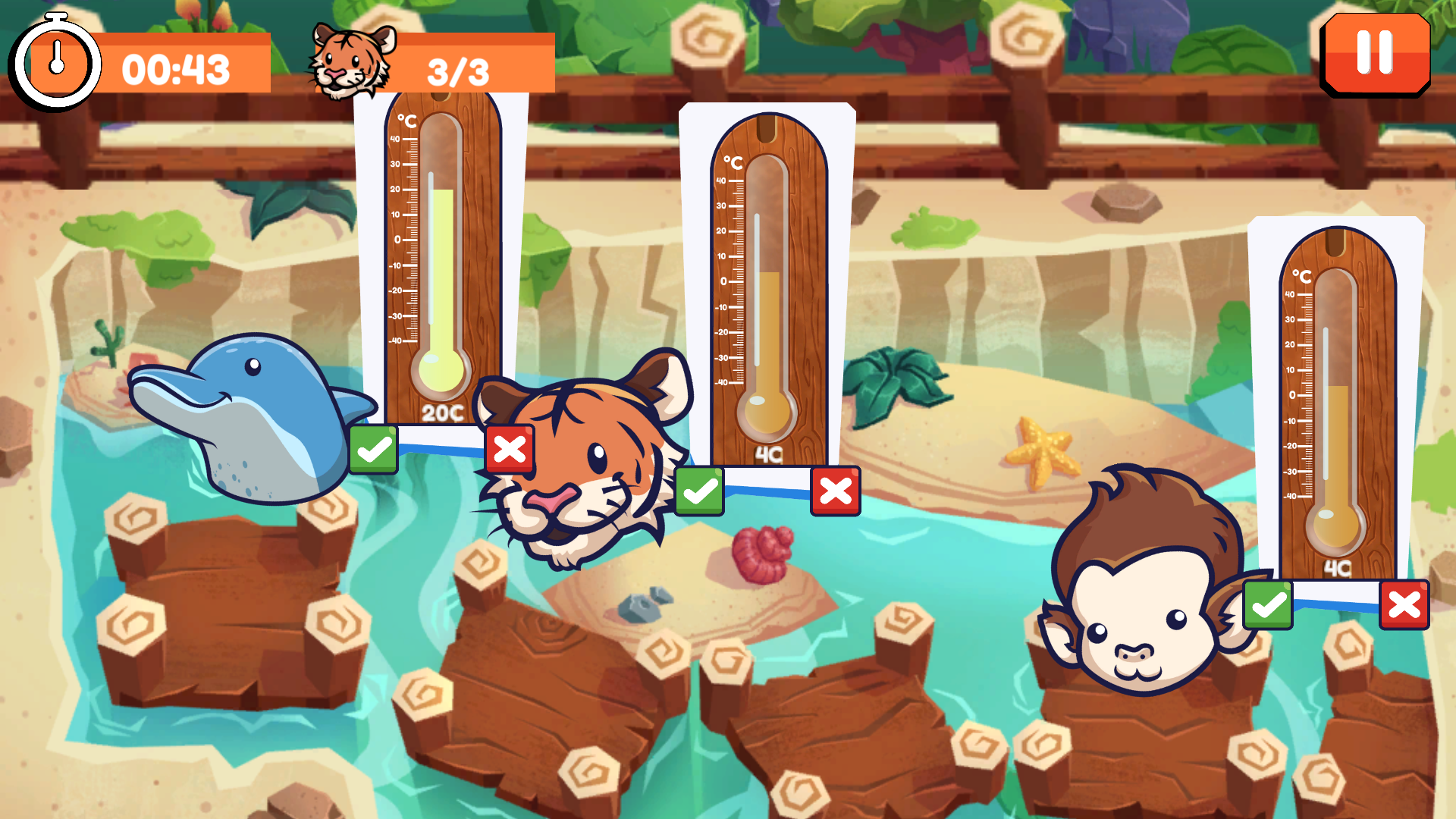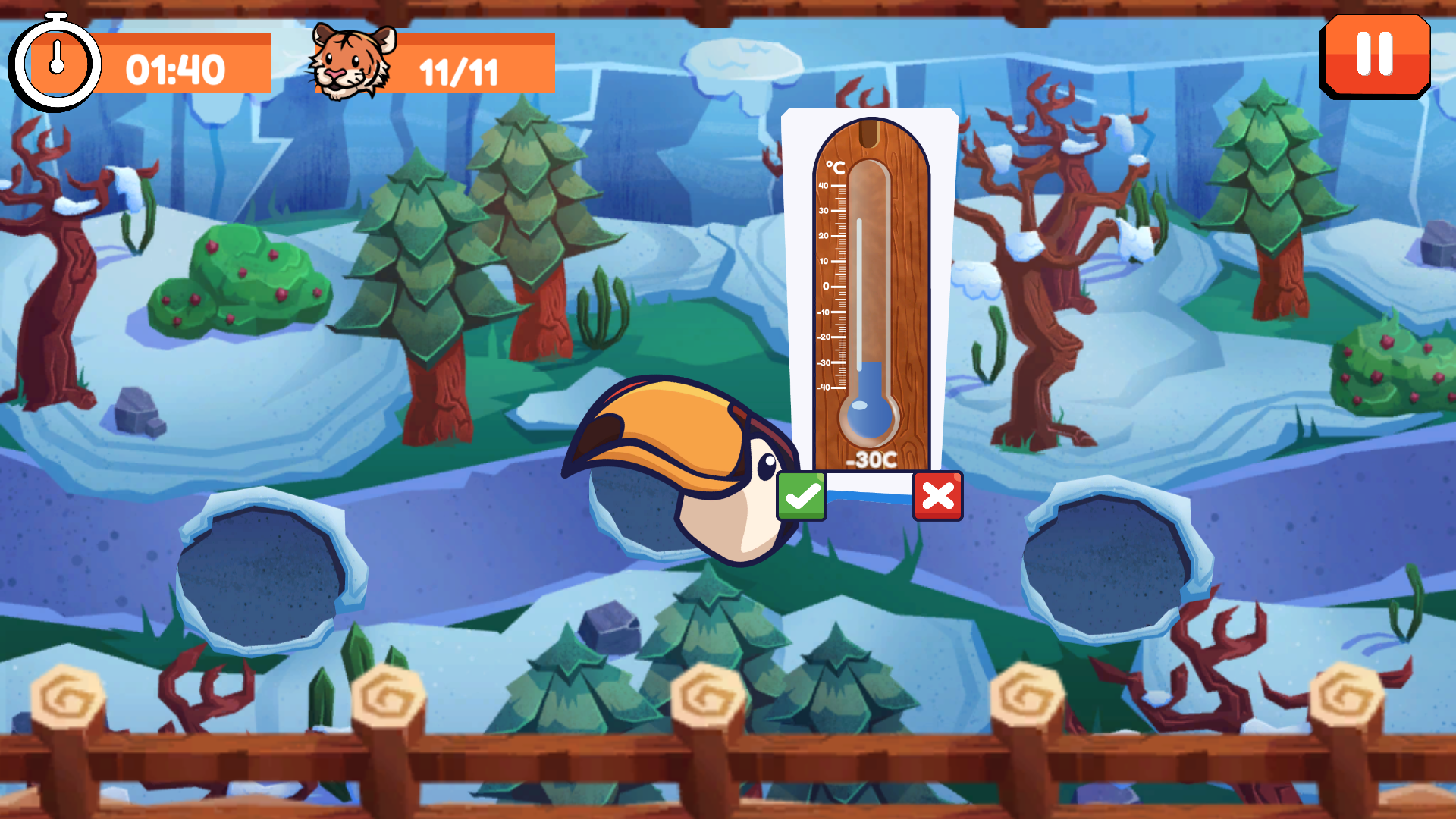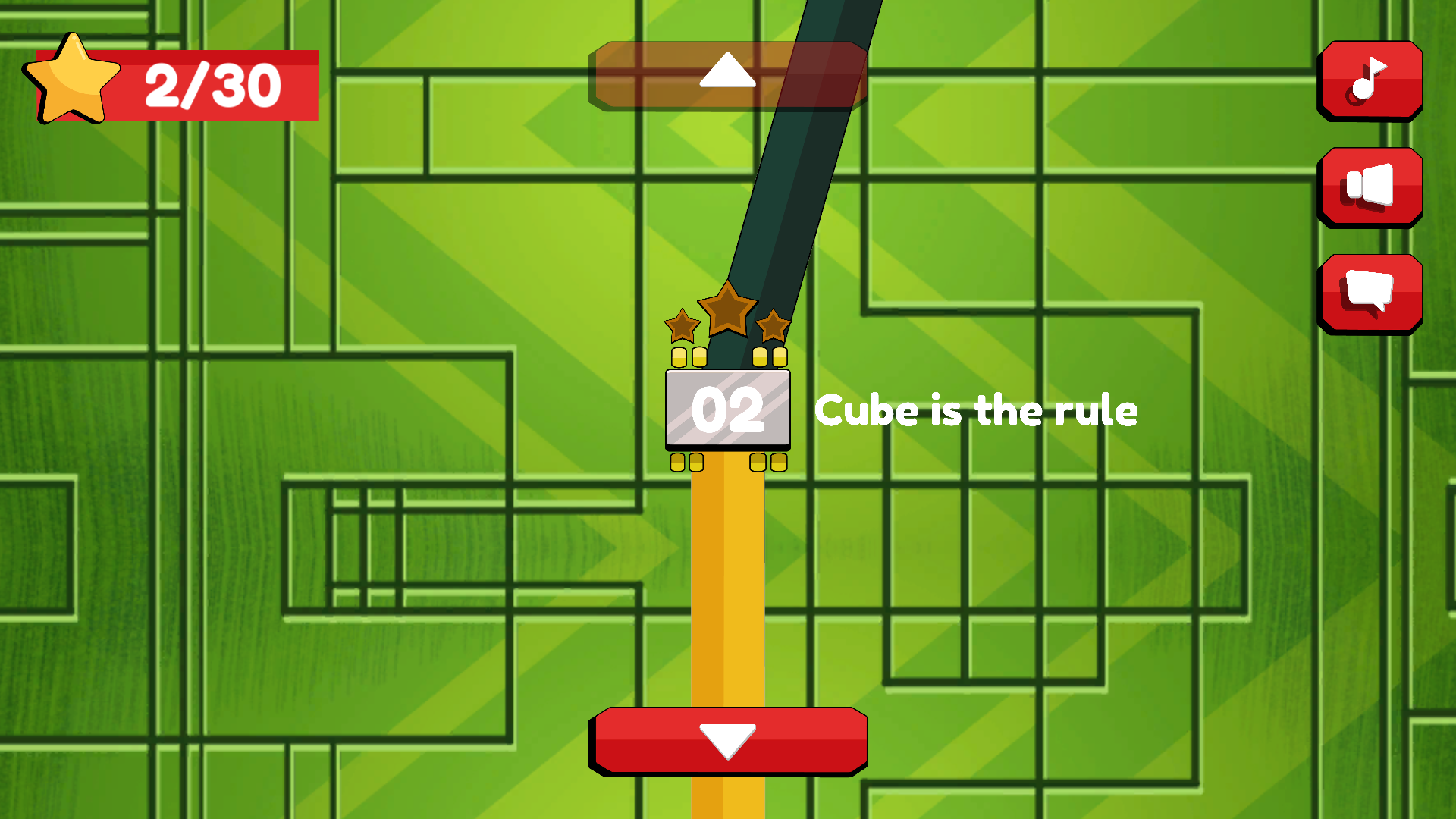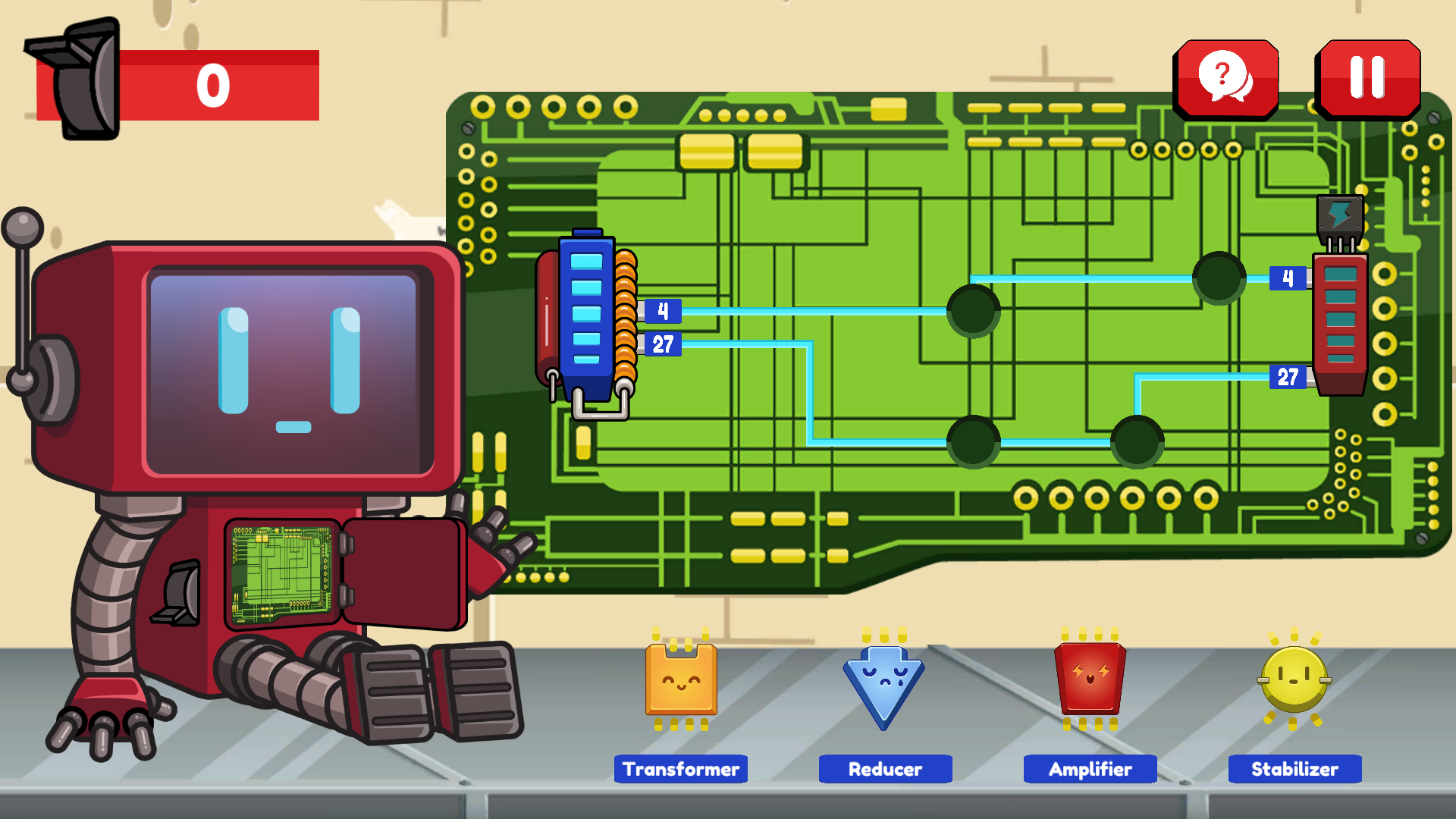 Here is another example
Other Projects
---
Got an idea?
Let's check it out! Fill out the form or send us an email.
---
---
© 2023 Pathfinders Studio.
All rights reserved.
© 2023 Pathfinders Studio.
All rights reserved.