What is Time Blast?
A (not so accurate) historical puzzle and renovation mobile game!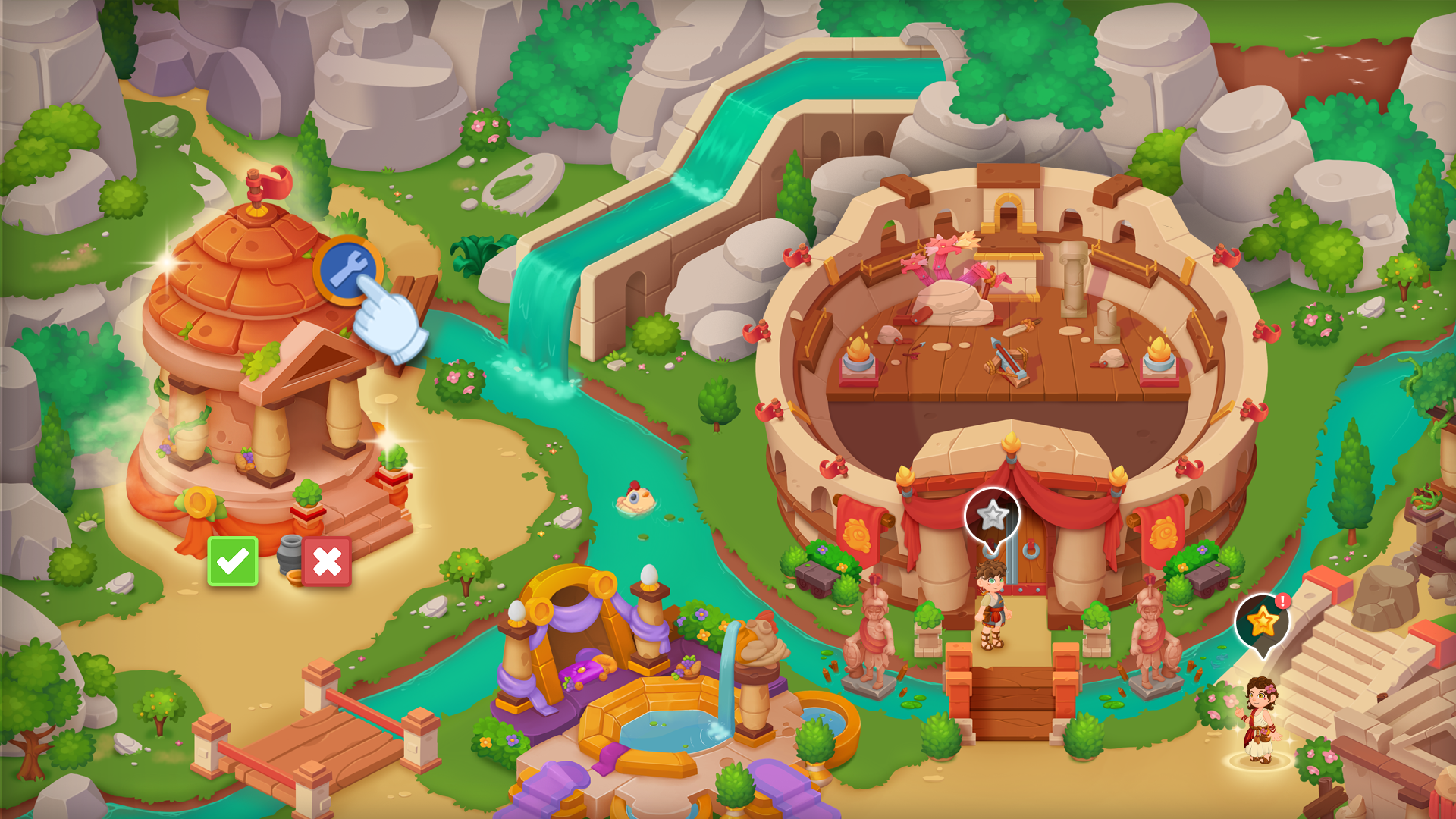 Services
Complete production
Genre
Match 3 Puzzle + Renovation
Leaders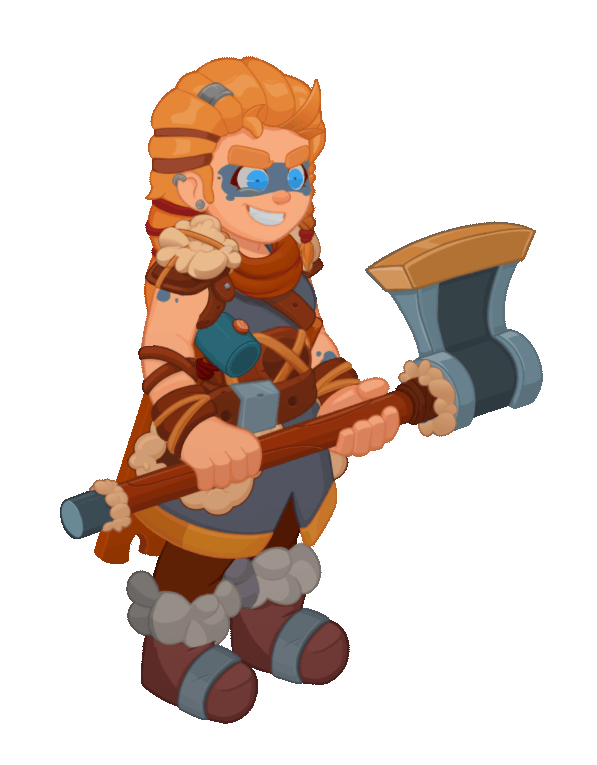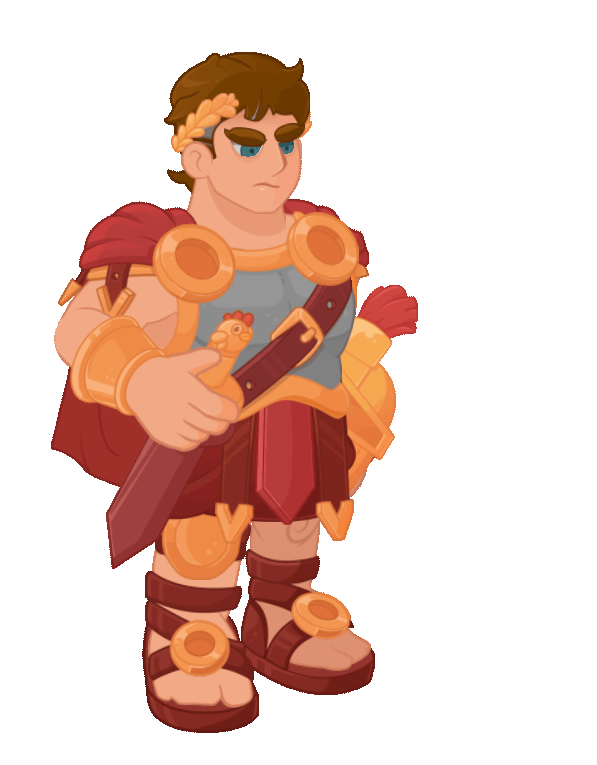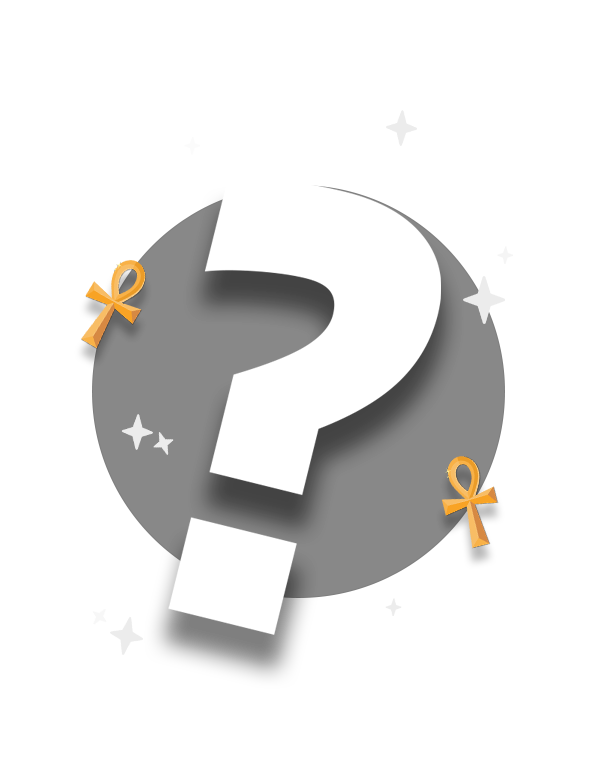 Role
Tired Farmer
On Vacation
Queen of the casino
Info
Once a true viking shieldmaiden and leader, now a farmer trying to look out for her village. Help her out to rediscover her strength and lead her people! Also carries a big scary axe.
Features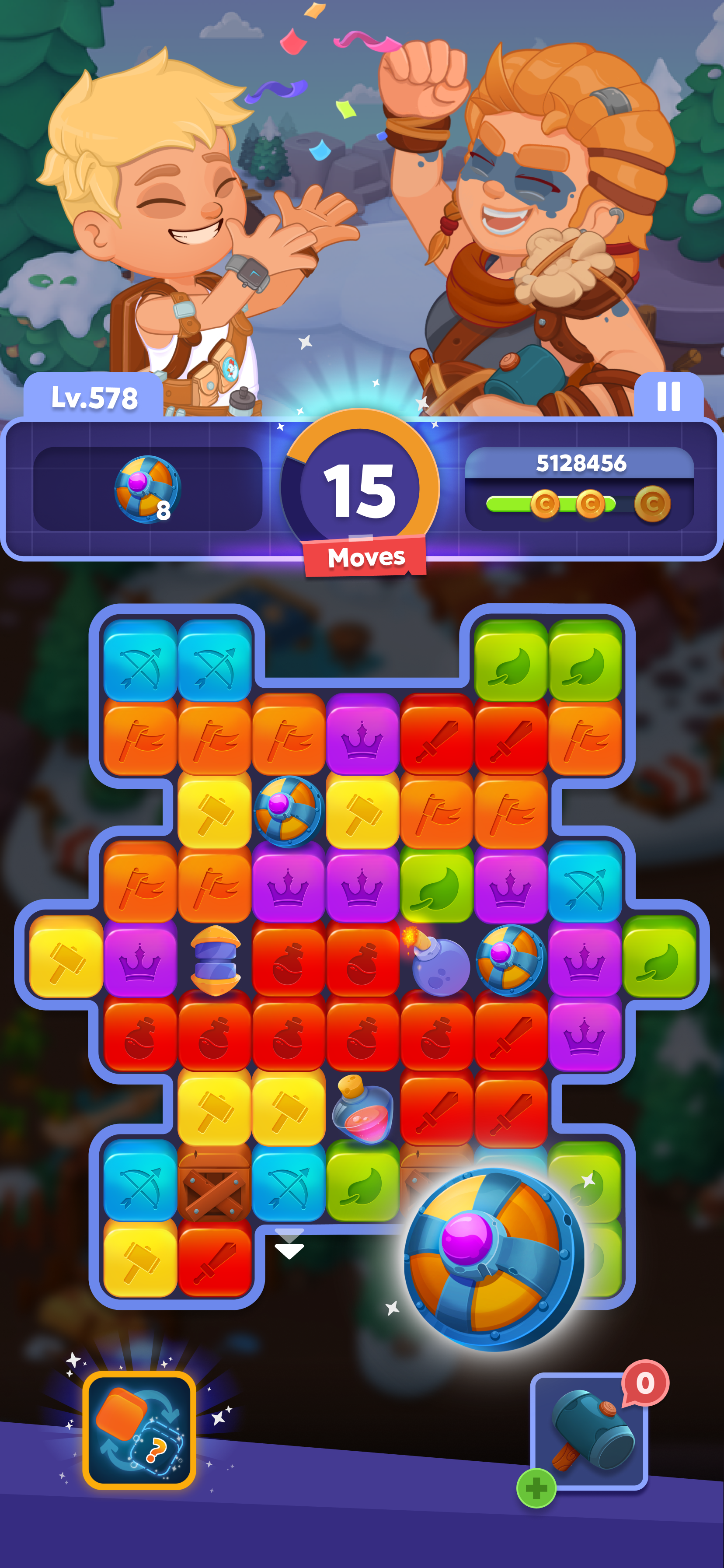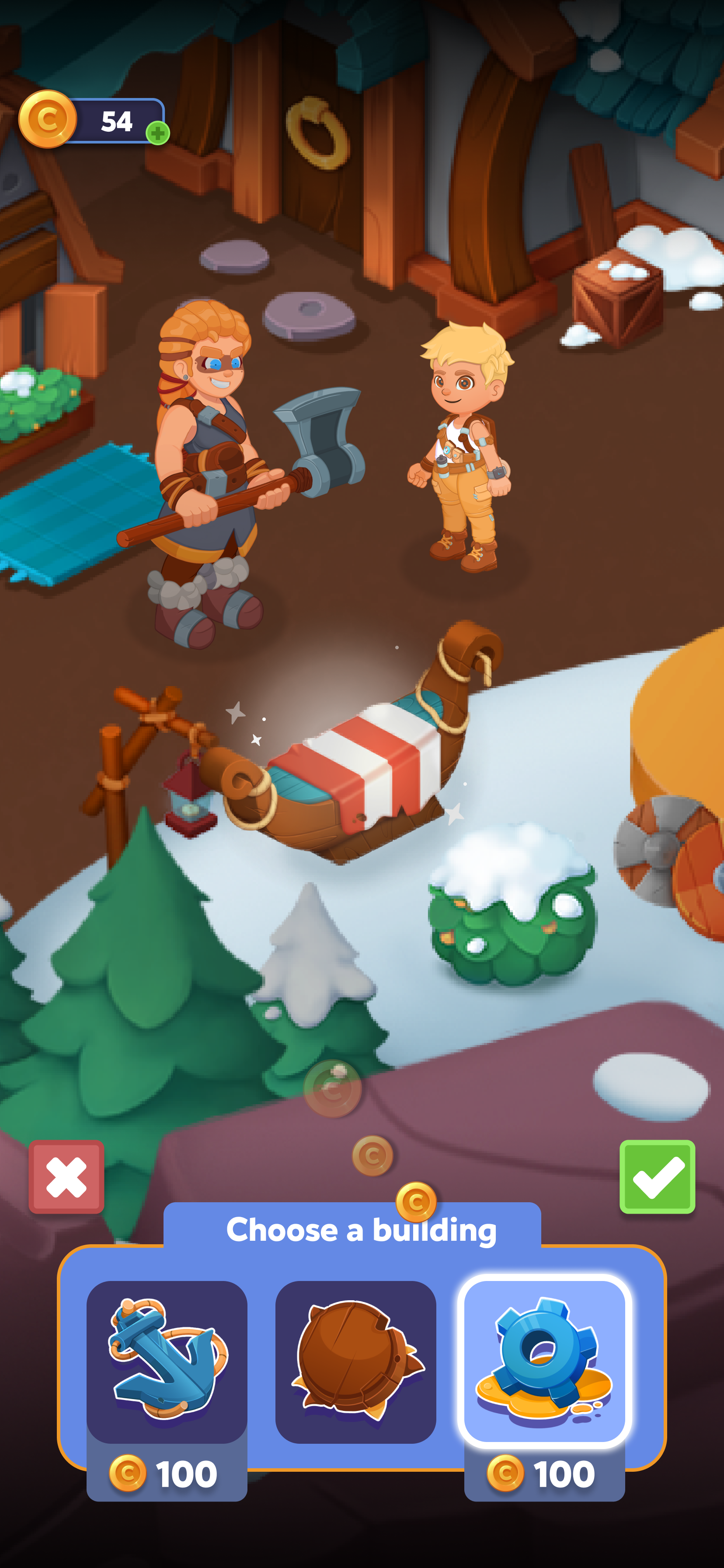 Match and renovate
We thought a lot how we could add our own twist to the puzzle + renovation formula. Working with different civilizations gives us the opportunity to take the player to a lot of different scenarios and situations!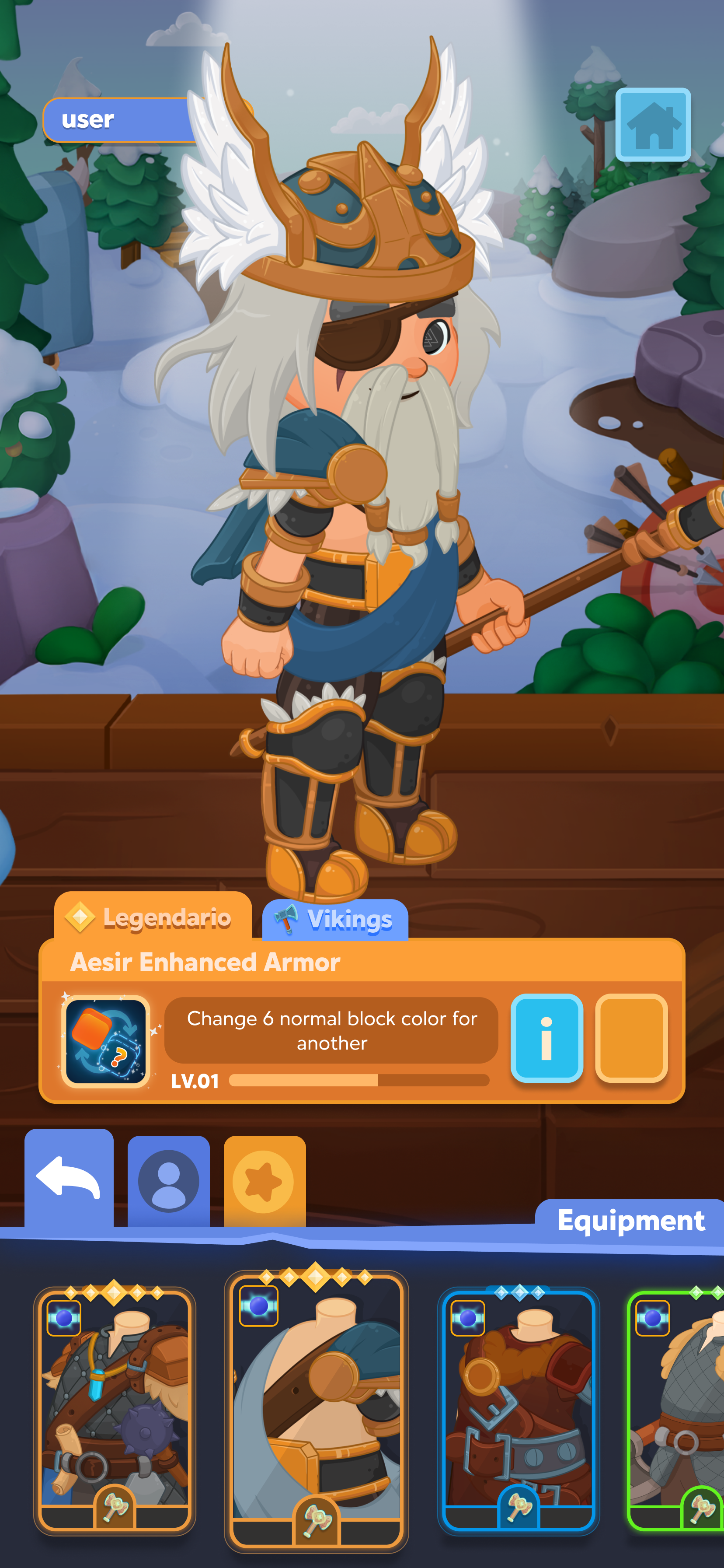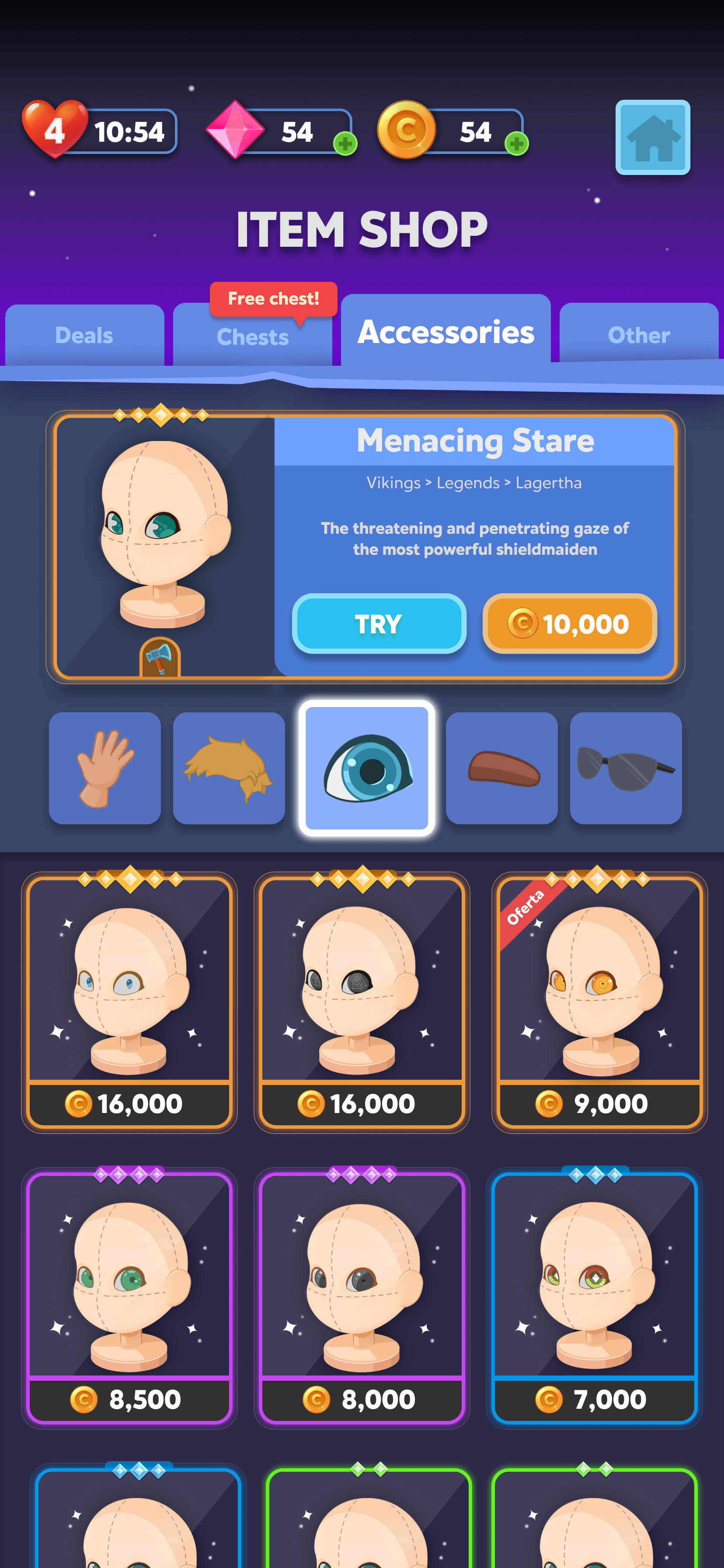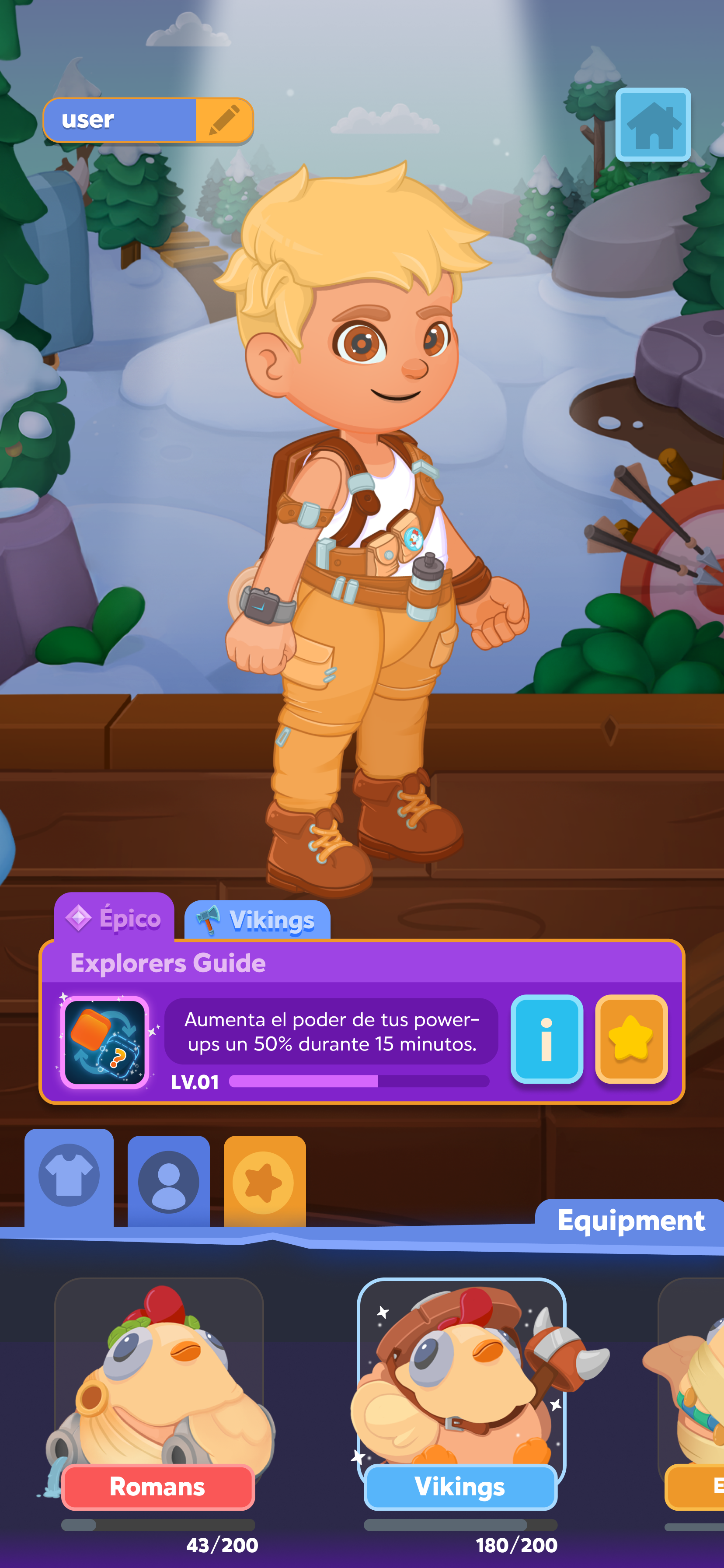 Define your own look
Allowing users to express themselves was one of our priorities. Thats why we decided to build on top of the idea of civilizations to add a mix of tailored accesories and costumes that the player can unlock to make their own look.
Screenshots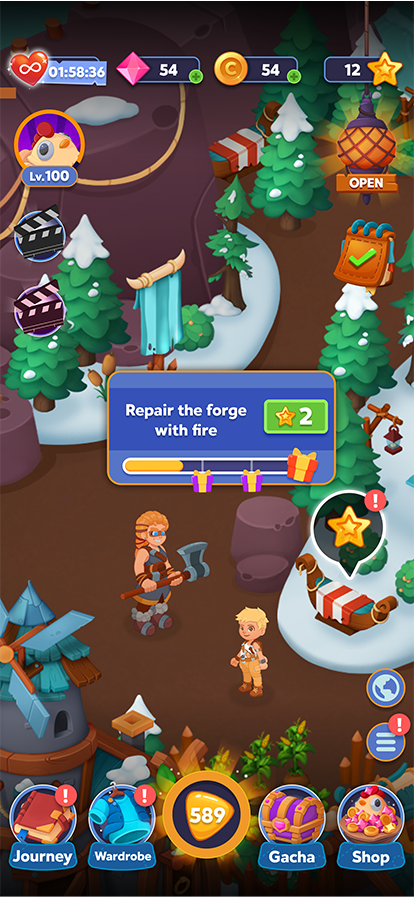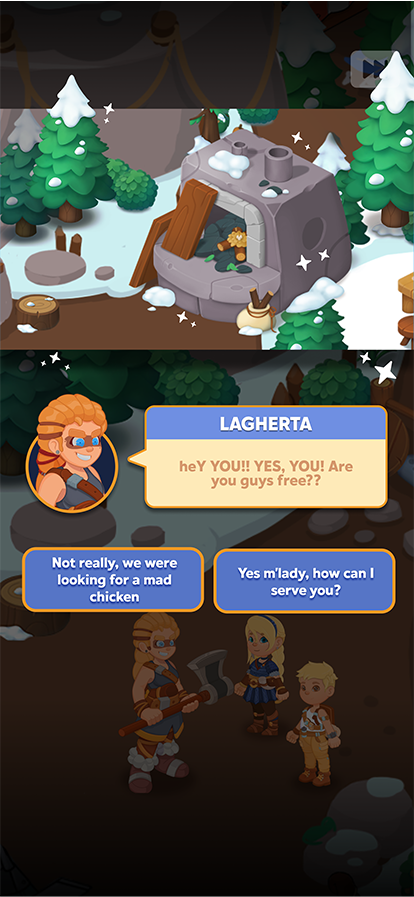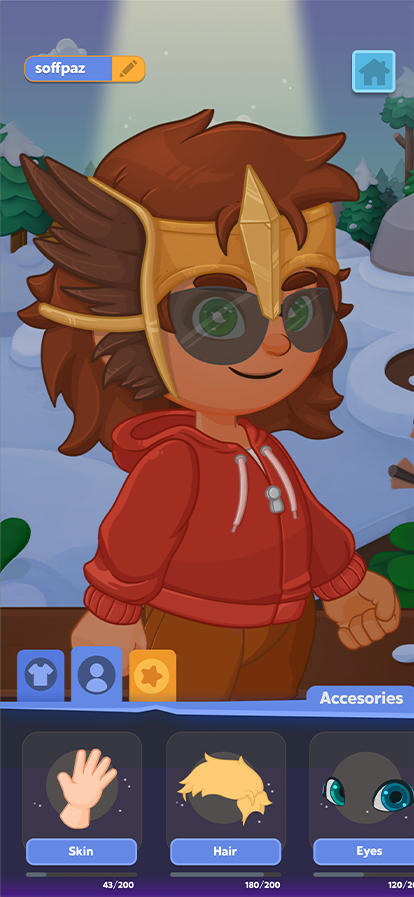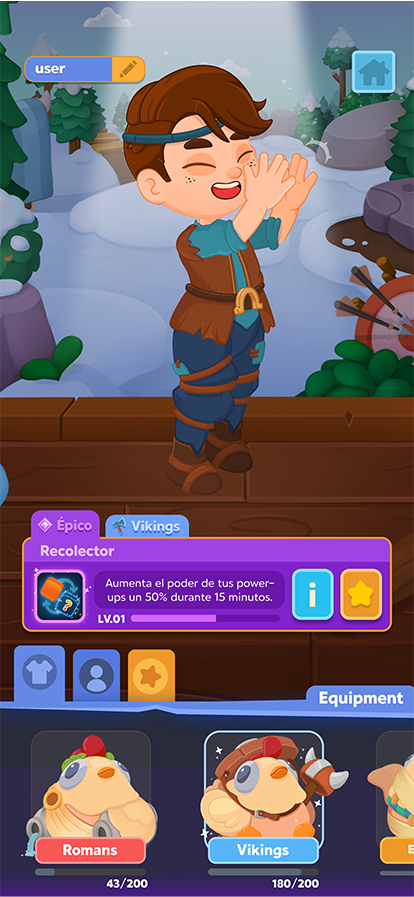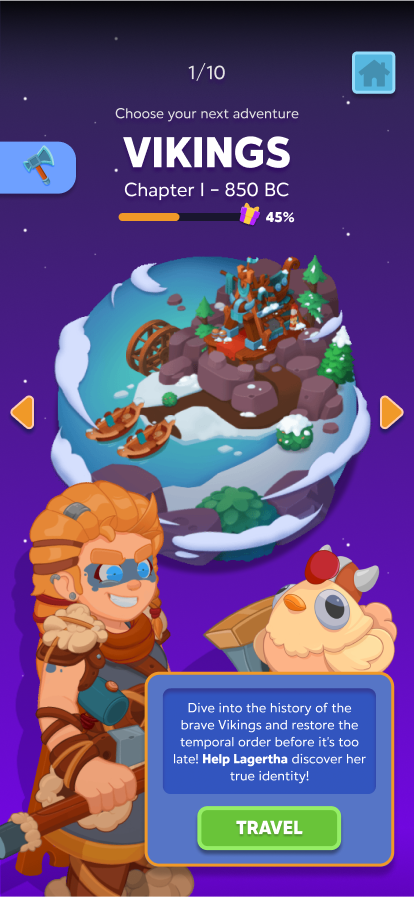 Other Projects
---
Got an idea?
Let's check it out! Fill out the form or send us an email.
---
---
© 2023 Pathfinders Studio.
All rights reserved.
© 2023 Pathfinders Studio.
All rights reserved.